BEER STEIN EXHIBITION
There are not many places in Slovenia – if any at all – you can get your beer served in beer stein with a pewter lid. Most of them ended in private collections or museums. The exhibition will feature the most prominent pieces from the private beer stein collection of Dušan Purger, the collection of Laško Museum and from Pivovarna Laško Union. The exhibition opening will take place on Wednesday, 11 July 2018, at 18.00 in Laško Museum.
The exhibition will last until the end of August 2018.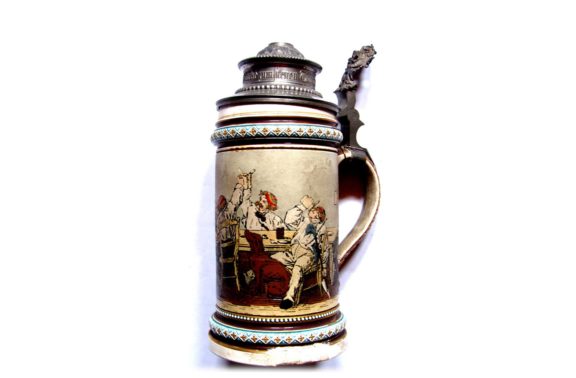 Laško Museum
Wednesday at 18.00
Thursday, Friday, Saturday from 12.00 to 20.00
Sunday from 10.00 to 17.00