OPENING OF THE BEER AND FLOWER LAŠKO FESTIVAL!
On festival Thursday at 21.00, the Jubilejnik stage is always reserved for the official opening of the festival. This year, we intend to continue this tradition. Besides fun music, a great atmosphere, the traditional tapping of a beer cask and the first jug of festival beer, the opening ceremony will be something to feast your eyes, ears and soul.
You will be there, right?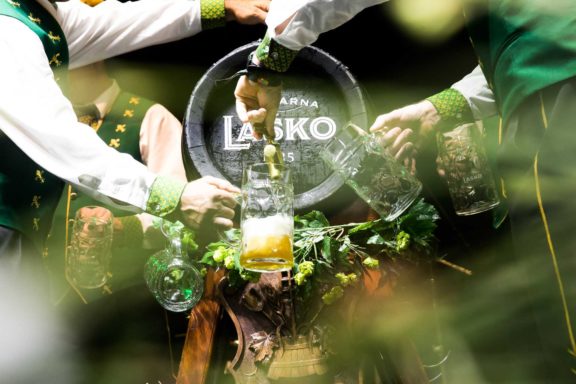 Stage Jubilejnik
Thursday, 12 July